Welcome to Global Human Peace University
Transforming Peace Around The World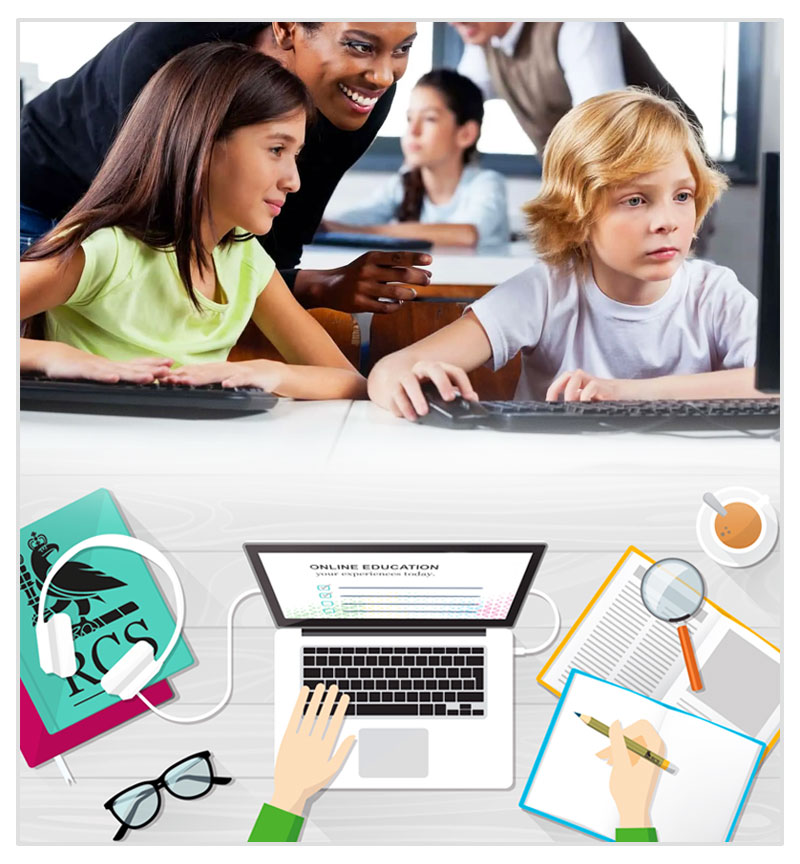 Global Human Peace University provides higher education programs through electronic media, typically the Internet. Some are bricks-and-mortar institutions that provide online learning as part of their extended university courses while others solely offer online courses. They are regarded as a form of distance education. The goal of  Global Human Peace University is to provide access to the part of the population who would not be able to attend a physical campus, for reasons such as distance — in which students live too far from a physical campus to attend regular classes; and the need for flexibility — some students need the flexibility to study at home whenever it is convenient for them to do so.
Global Human Peace University provides a number of courses over the Internet, television or other media, that are separate and distinct from programs offered by the single institution outside of the combine. Yet are named "virtual" because they appear only on the Internet, without a physical location aside from their administration units.
View More
GHPU – Alison Partnership Program
Over 4000 Free Online Courses across Nine Distinct Categories.