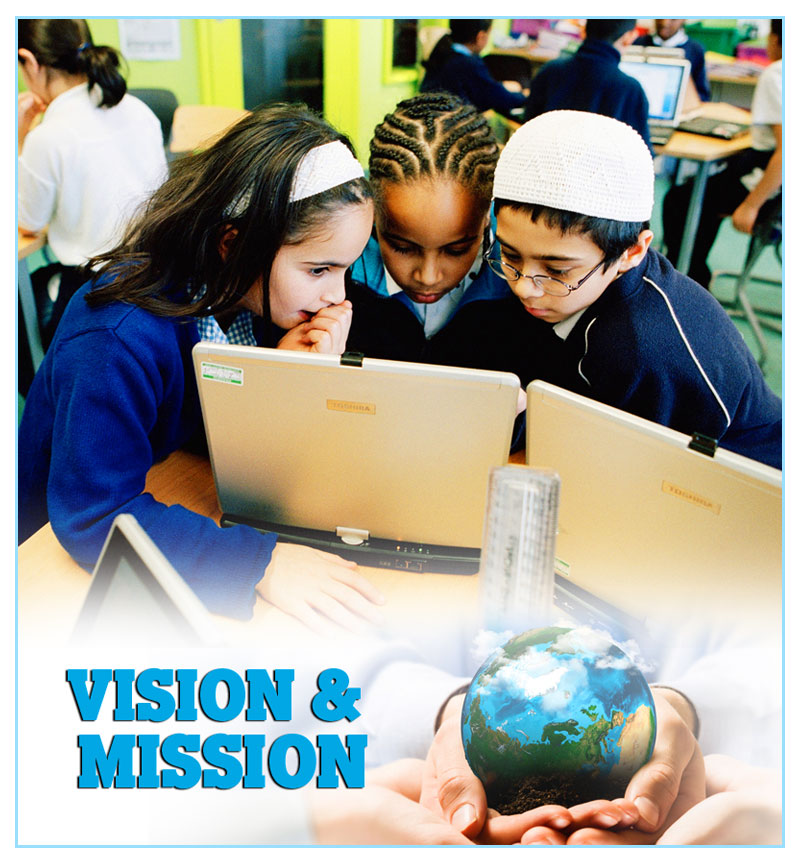 Vision
To become an internationally acclaimed technology-based university that improves access to higher education while maintaining the highest quality standards.
GHPU's goal is to provide an opportunity to deliver a Lifelong learning programs of world-class. To provide an opportunity to deliver a lifelong learning, flexible learning process and achieve the life goals of the people irrespective of their age or qualification, who otherwise could not attend colleges or universities due to various compulsions, The International designed curriculum, supported by a world-based faculty, permits students to actively engage in an active educational dialogue.
Global Human Peace University education offers "Online Education" On Counseling in Peace, Sports & Health Education, Critical Management and other "Tailor Model" Diploma, Graduation and PG Graduation courses, Honorary Doctorate & Social Award Winners. The certificate helps candidates seeking career advancement or higher pay in private sectors to settle in life well. The certificates awarded by International Virtual Peace University with in International Standards with an intention to equip and empower people irrespective of age, cast, creed and religion.
Mission
Global Human Peace University targets key issues such as war and international security with the aim of educating and challenging individuals as well as larger international institutions to think critically about peaceful solutions to complex issues plaguing society.
To provide the highest quality of education and research opportunities to all aspiring students irrespective of their age, gender, religion, and geographical location by using modern ICT with content developed by top experts of their respective fields.
To train students to grow in their professional lives and inculcate an entrepreneurial mindset with high ethical and moral standards to become a productive part of society.
To provide the best working environment to faculty and staff to create a culture of research, innovation and cooperation.
To promote the philosophy of knowledge sharing by providing free and unhindered access to all of its educational content.
Educating responsible, broad‐minded persons to act as future visionaries in our society.
Stimulating innovations that surpass traditional boundaries.
Building an open community of students, scholars and others, for free exchange of ideas to impact the society at large.
Delivering learning that is active, creative and continuous.
Fighting society ills of poverty, disease, ignorance and unemployment